Your choice for a better quality of care in and around Edinburgh
Make a difference to someone
in your own community
We offer long term jobs with
full training
See Our Job Vacancies
Testimonials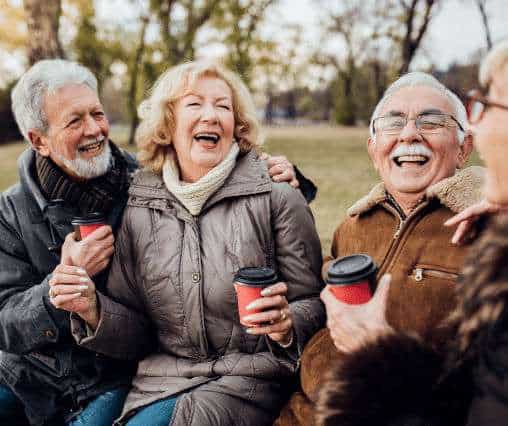 J Robinson, Client
I love MyLife Homecare because of the friendliness of the staff and the regular carers who come to visit me. They have a laugh with me, I love the banter, and they all know my routine.
Z Bailey, Mother of Client
I'd like to express my sincere thanks and gratitude to all of the care staff that help my Mum on a day to day basis. You have a wonderful team. "I can't thank your staff enough for their dedication to my Mums care and I just wanted to say that everyone does such a fantastic job and without you, I do not know what I'd do. You are all appreciated so much and thank you all so much for everything you do.
G & J Broom, Clients
We are both so happy with the carers and the care we receive. We really look forward to the carers coming in. They are brilliant!